WHO WE ARE?
Guangdong Let's Tech Co.,Ltd, the "Lexi audio" for short, was founded as Taiwan Xinke Industrial Co.,Ltd which is a professional developer and manufacturer of audio speaker with 16 years experience in the field of audio.
Due to demand of company expand, the copmany renamed to be"Guangdong Let's Tech Co.,Ltd", located in Foshan city, Guangdong Province. Our main products are: Car audio speaker, Home audio speaker, Marine audio speaker, Pro audio speaker etc.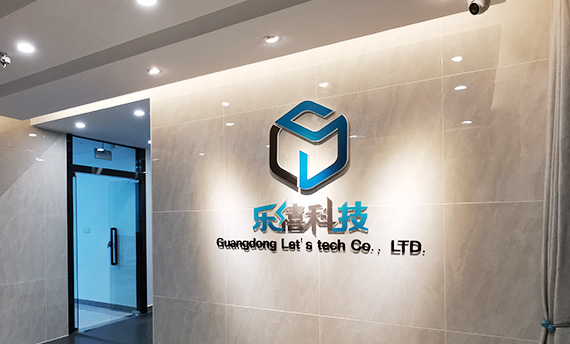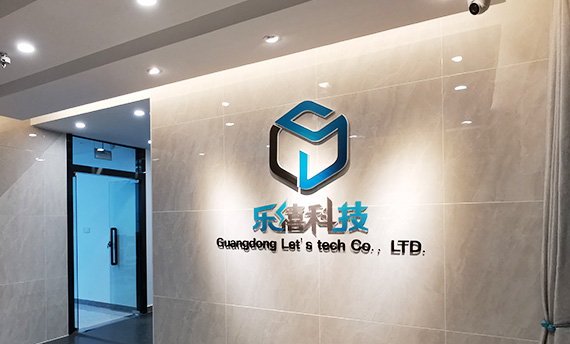 How We Go Here?
In 2004In 2004, Taiwan Xinke Industrial Co., Ltd was established.
In 2015In 2015, in order to meet production demands and well-matching industrial chains, we relocated the factory from Taiwan to Jiashan, Zhejiang.
In 2019In 2019, in order to pursue broader market development, a better industrial chain and supporting facilities; we relocated the factory from Jiashan, Zhejiang to Foshan, Guangdong, officially renamed company name to: Guangdong Let's Tech Co., Ltd.
Company Advantage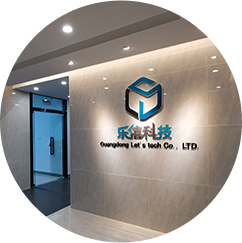 R & D Capability
The rich experience of our engineer has made he possess products professionalism, development ability and sharpness to customer demands what currently most of factory engineer do not have.
He focuses on research and developement of automotive speaker over 30 years. He used his self-developed speaker to participate in the world-class(EMMA, IASCA) car audio competition few times and he won the championship in Taiwan area. Then, he was invited to serve as the world-class(EMMA, IASCA) car audio competition referee few times.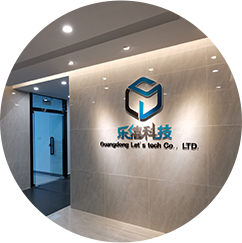 Innovation Ability
We have post-90s young design team full of vitality and personality including:
3D modeling designer----products appearance and inside structure design;
Graphic designer ----- products package, posters, brochures and website page design;
Visual communication designer ----- product design planning, customer brand design concept etc.
We have a more than 5 years sales experience team: our sales person durative travel to many countries for market survey and research, analyze different market demand; based on this case, we have deep understanding of customers preference trend and market demand, this makes us have more confidence to provide complete service and advice that including products design, production, selling and brand planning etc to our customers.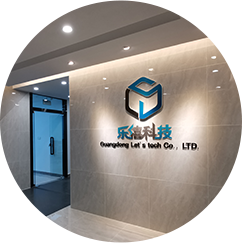 Quality Control Ability
Incoming quality control: we have cooperated with excellent raw material supply chains partner and request our related staff strictly implement IQC procedure;
Process quality control: our factory has equip bran-new professional auto-equipment for production and test. Also we have build up and strict follow IPQC and PQC procedure to make sure production flow process correctly.
Outgoing quality control: our professional QC strictly carry out procedure base on quality inspection standard and the related report will be provided to the customer in the same time.